Quality Assurance
Our company's vision emphasizes the importance of instilling quality in everything that we do.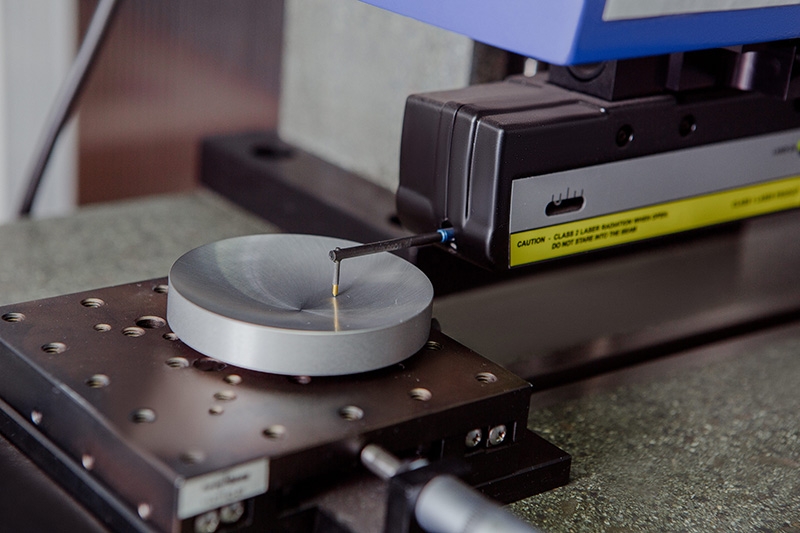 We want the QUALITY of our products to meet our customers' needs in a way that exceeds their expectations.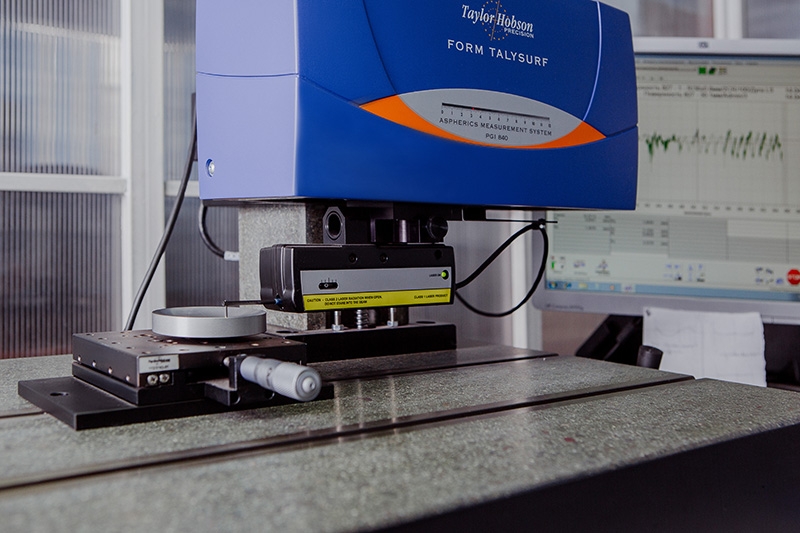 Our highly-qualified Production Control Laboratory staff tests raw materials, consumables, intermediate and finished products for compliance with customer and regulatory requirements.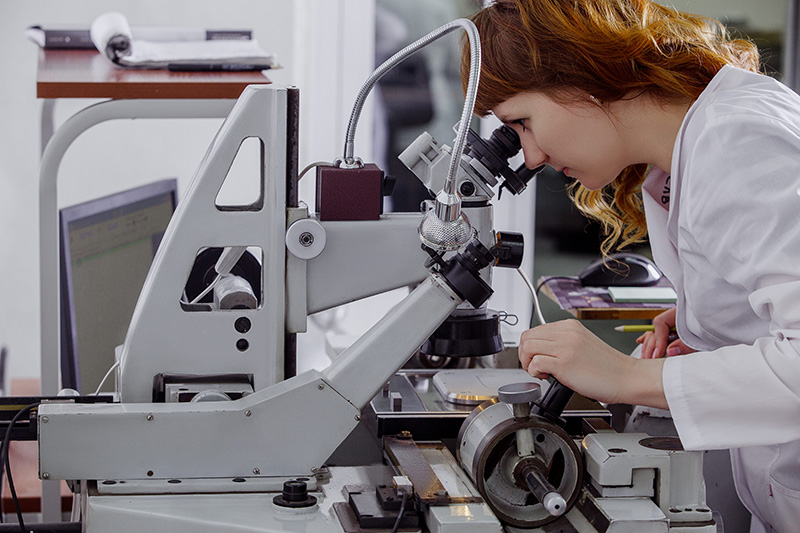 The Production Control Laboratory is thus the guarantor of our product quality.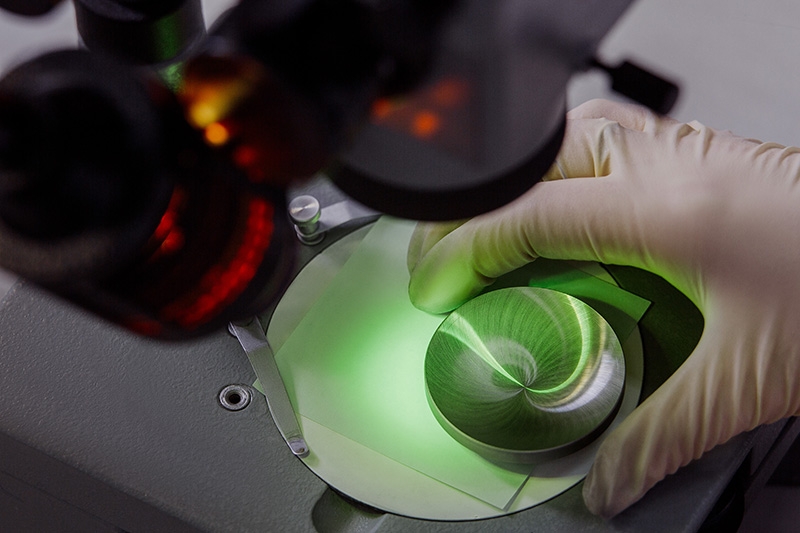 Our quality control is carried out according to international standards and original methods developed by our laboratory professionals, which enable us to maximally automate data processing and provide us with operational control of production and quality management processes. This is achieved through the use of state-of-the-art high-tech analytical equipment from well-known and leading international manufacturers such as Bruker, Thermo Scientific, Perkin Elmer, Nikon, Taylor Hobson, Ecopia, Trioptics, Unico, CEM Corp. and others.